PROFILE
Professional production of PE hose for packaging, which can be widely used in cosmetics packaging, food packaging, pharmaceutical packaging, etc.
Zhejiang Sanrong Plastic & Rubber Co. Ltd, established in June, 1997,is exclusively Taiwanese-owned international packaging manufacturer for cosmetics, food and for pharmaceutical and industrial use, with total investment USD 15 million.

Equipped with sophisticated machinery, Sanrong can now have a monthly tube production capacity of 10 million pcs. In Nov.2000, Sanrong had the honor to attain the ISO-9002 International System certification and in 2009 was recognized as key High-New Tech Enterprise of China.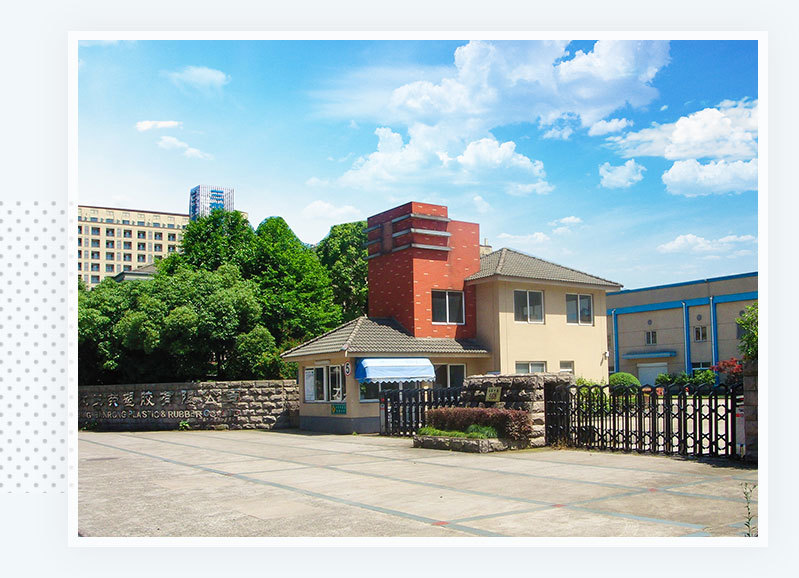 Production Process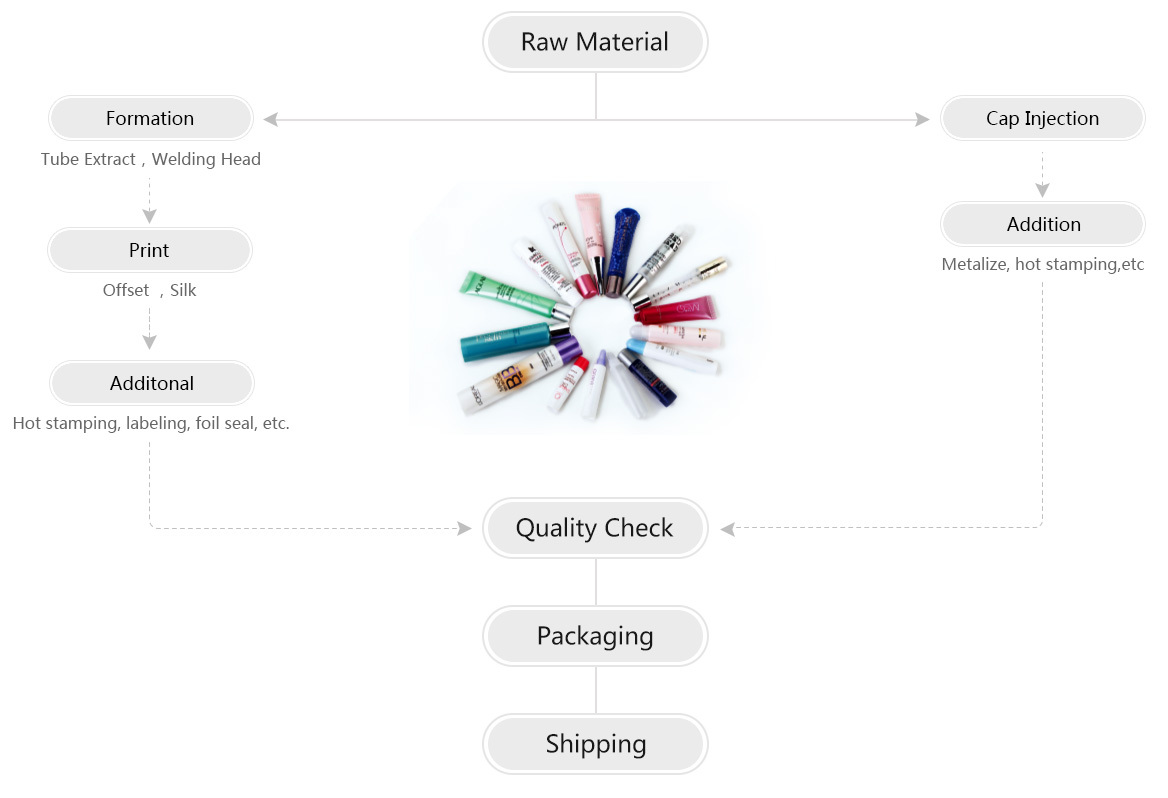 Company culture
The road to success: Jian Sheng Chi, the first Qin, Zhicheng industry, and long.
Harmonious thinking: Heaven and earth produce human beings, one person should have one person's occupation; life is alive, one day should be done as often as possible.
Occupation attitude: loyal dedication, positive innovation, never yield in spite of reverses.
Business purpose: serve customers, return shareholders, happy employees, dedicate society.
Management philosophy: Jun line, diligence and hard work; friends all over the world, integrity and win-win situation.
Employee spirit: you seriously; people everything, big and small, no wise, perseverance; dare Ganpin, entrepreneurial innovation and efficiency.
Work habits: start with a little bit, now start, completely in place, persevere